Discover Your Flow Strategy™
Coaching to Unlock Flow,
be in your Genius, and increase the
meaning, joy, and fulfillment in your life.
Diane's flow strategic work is remarkable. As the CEO of a branding firm, I need our leadership team and employees to shift between creativity and logistics throughout the day. Diane's coaching with our team made this possible. I use Diane's technique numerous times every week in my work and I know my employees do the same. I highly recommend her if you want a way for your team members to be able to access flow in their work more often.
Chris West
CEO, Video Narrative Inc.
Coaching for Executive Leaders and Employees
Flow: The Positive Psychology of Peak Performance
This is a 1-on-1 deep dive for people to identify their unique way of accessing a peak state, increase the amount of time spent there, and learn how to connect this with their daily work.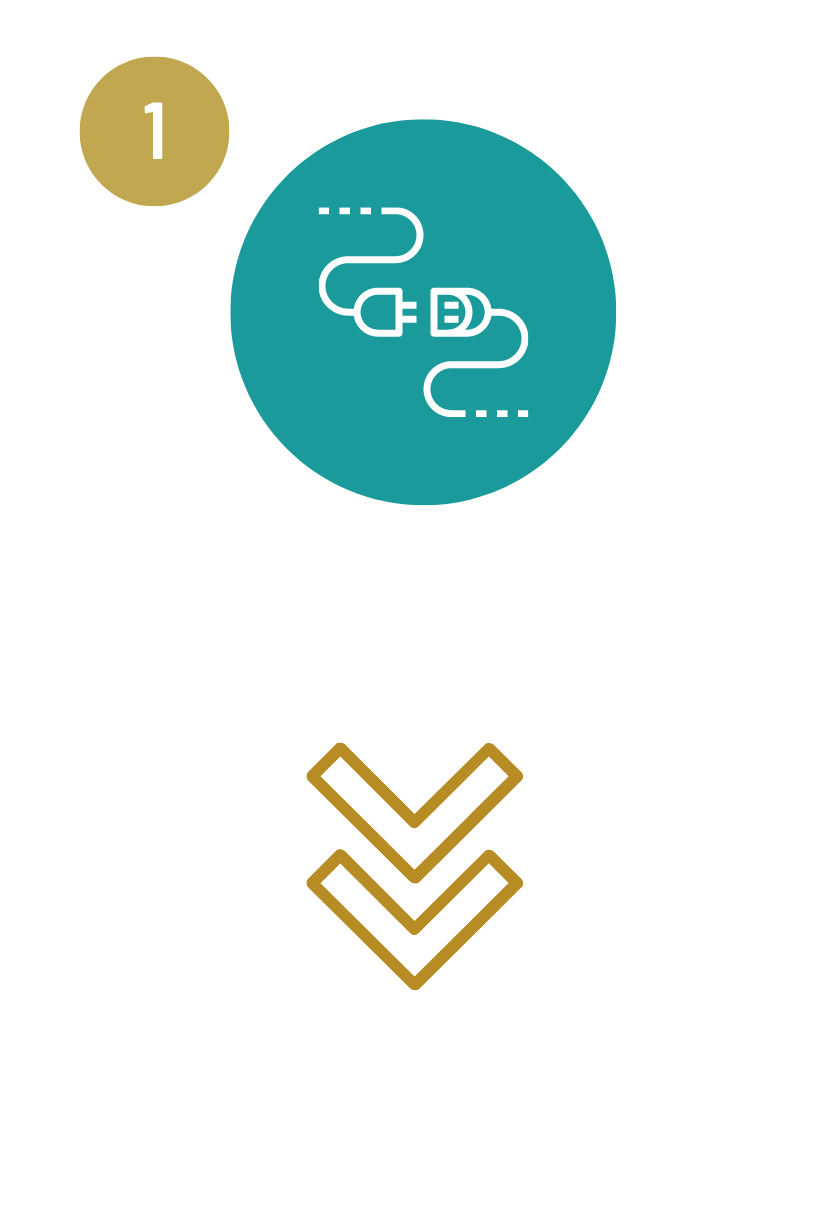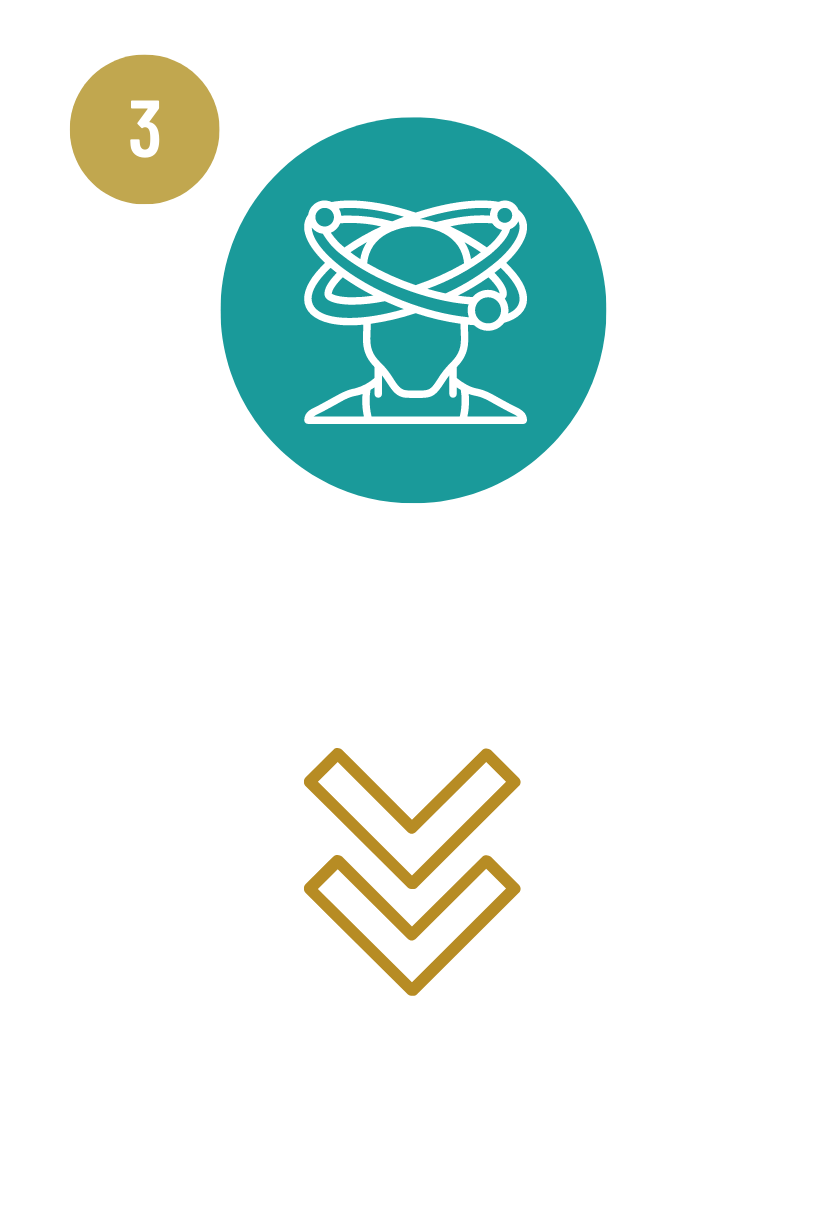 People gain the strategies to deeply engage with their work, go beyond previous performance levels, and enter into an upward spiral of motivation, creativity, and positive emotions. This increases the meaning, joy, and fulfillment in their lives and ultimately impacts the bottom line.
"When you define it, you own it."
Diane Allen